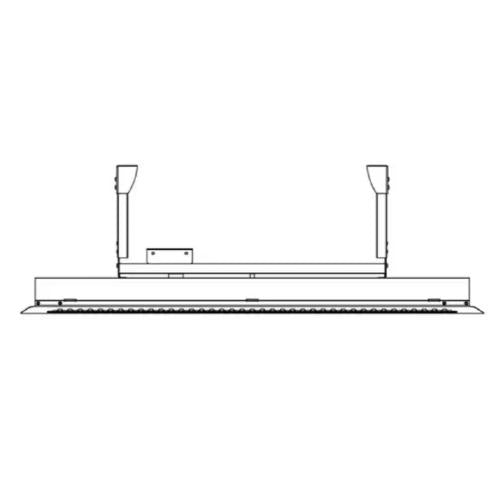 Bromic Heating 3-Foot Tube Suspension Mounting Pole Kit For Tungsten Electric Patio Heaters - Black
Our Bromic Heating Tungsten Electric mounting poles are ideal for high ceilings and ensure that your heater is suspended from the correct height to ensure optimal heat transfer to the area below.
Info & Guides
Brand: Bromic Heating
Collection: Tungsten Smart-Heat Electric
Item Type: Mounts
Parent Category: Patio Heater Accessories

Call or text us at 970-457-6888 for product customization inquiries such as color and configuration
Certain large items incur shipping charges and these are estimated based on delivery zip code. If unclear, reach out via phone / chat.