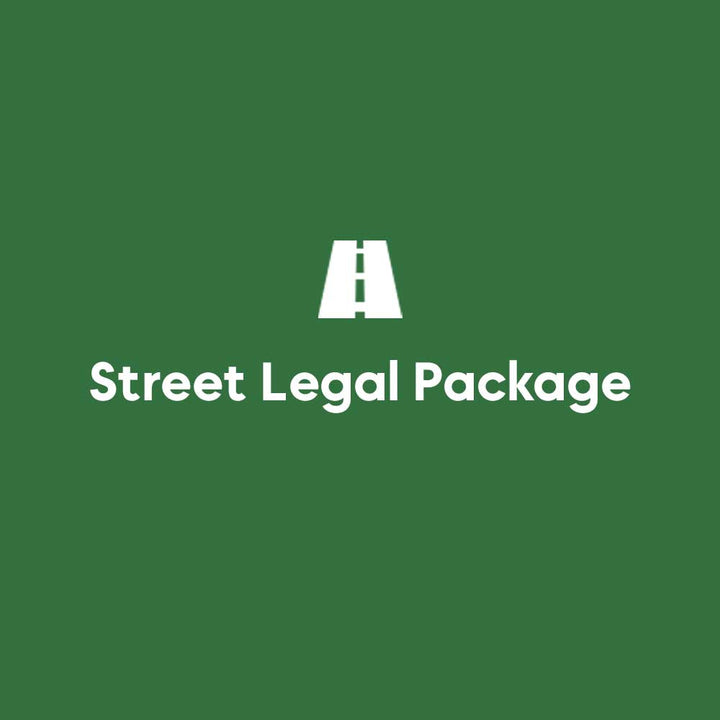 Transform Your Everyday Journeys with Our Street-Legal Golf Carts—Safety and Legal Compliance Included!
At Backyard Escapism, we've redefined the golf cart from a simple utility vehicle to a luxury, multipurpose transporter.
With our premium golf carts, you're not just getting from Point A to Point B; you're doing so with unparalleled safety, legal compliance, and creature comforts. We believe you shouldn't have to pay extra for peace of mind, so every cart comes equipped with essential safety features like headlights, taillights, seatbelts, and turn signals.
Our golf carts qualify as LSVs out of the box without the upsells. Before you embark on your journey, we highly recommend checking your local Homeowners Association (HOA) guidelines and municipal laws to confirm the rules in your area. That being said, with our carts you'll already be ahead of the curve, ensuring you're compliant even if local rules change.
 Now you can confidently cruise through your neighborhood, gated community, or even take short trips to the local store—all while adhering to legal and community standards. 
LSV (Low-Speed Vehicle) vs Standard Golf Cart
| Feature | LSV (Low-Speed Vehicle) | Standard Golf Carts |
| --- | --- | --- |
| Street-Legal | Yes | No |
| Safety Features | Seat belts, rearview mirrors, DOT windshield, 4-wheel hydraulic disc brakes, blinkers, electromagnetic parking brake | Windshield |
| Speed Limit | Up to 25 mph (or more) | Typically up to 15 mph |
| Price | Generally higher | Generally lower |
| Customization Options | Many | Limited |
| Use Case | Multi-purpose | Golf course specific |
Call or text us at 970-457-6888 for product customization inquiries such as color and configuration
Certain large items incur shipping charges and these are estimated based on delivery zip code. If unclear, reach out via phone / chat.