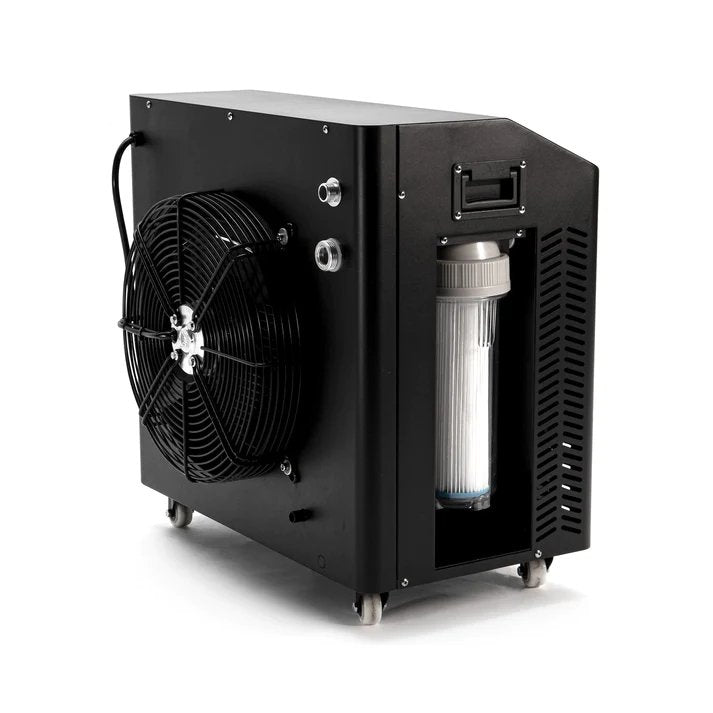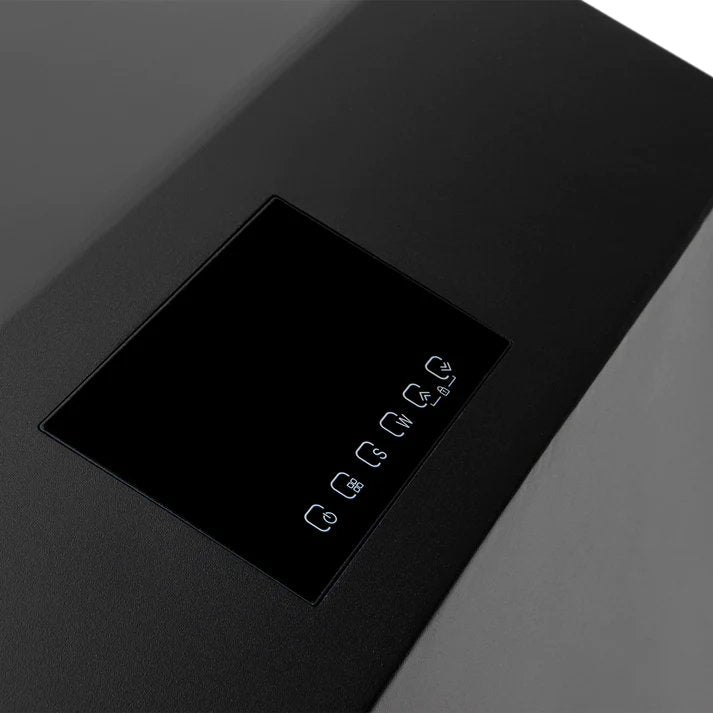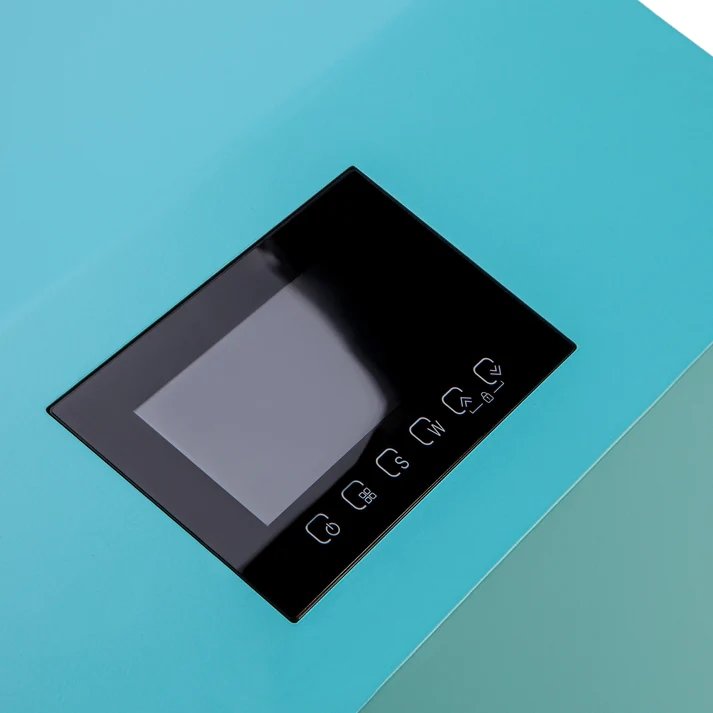 Wi-Fi Enabled Smart Cold Plunge Chiller From Cryospring
$4,290
$4,690.00
Regular price
This all-in-one smart chiller from Cryospring transforms your ice bath, barrel, or bath tub into an iceless cold+hot plunge system. 
Introducing the Wi-Fi Enabled Smart Chiller for Cold and Hot Plunge Therapy, designed to help you improve your physical and mental health. The adjustable temperature range from 37°F to 107°F allows you to experience the benefits of cold water immersion therapy (in addition to hot), which has been shown to reduce inflammation, enhance circulation, and promote overall wellness. With this chiller, you can create the perfect environment for your cold plunge therapy sessions, right in the comfort of your own home.
Perfect for residential, commercial, and on-the-go health and wellness applications, Cryospring's all-in-one smart chiller offers unparalleled adaptability and convenience. Experience the benefits of an ice-free cold and hot plunge system with this cutting-edge, user-friendly chiller designed to elevate your wellness journey.
Call or text us at 970-457-6888 for product customization inquiries such as color and configuration
Certain large items incur shipping charges and these are estimated based on delivery zip code. If unclear, reach out via phone / chat.