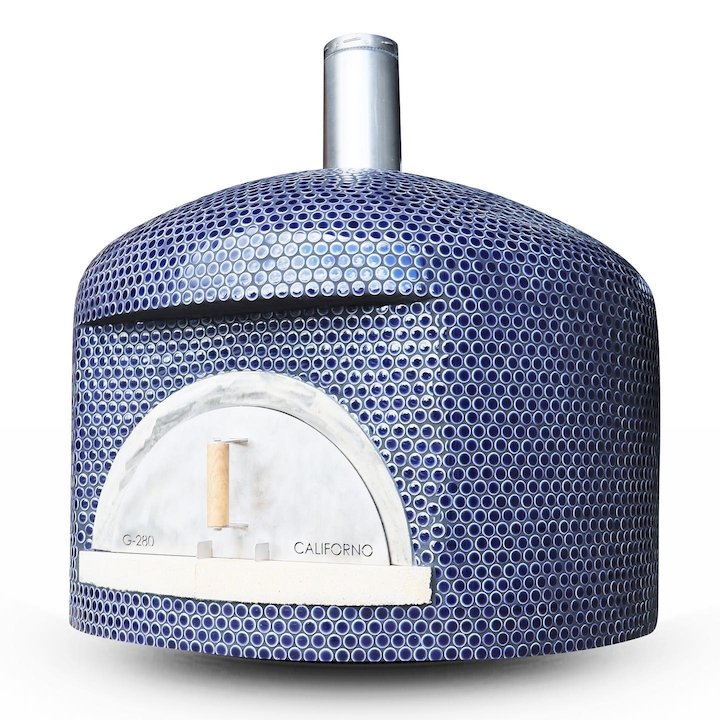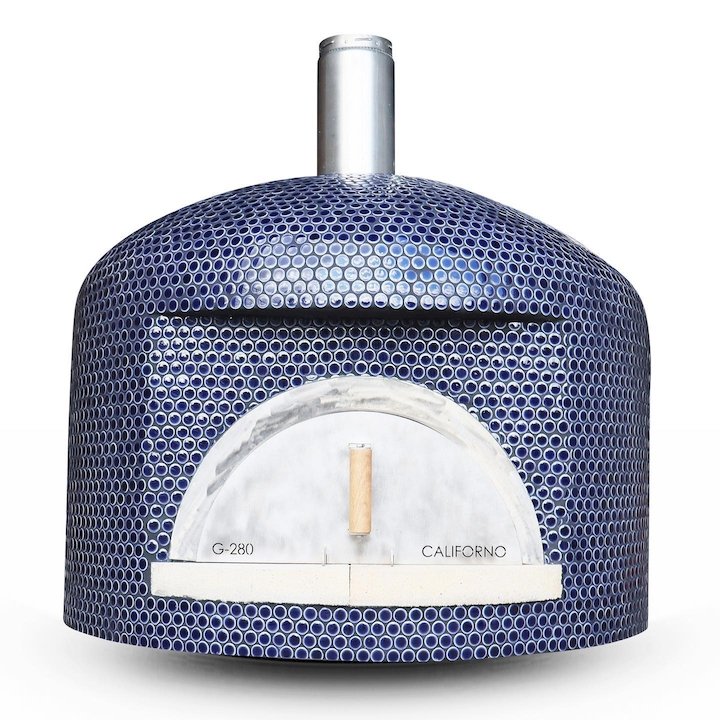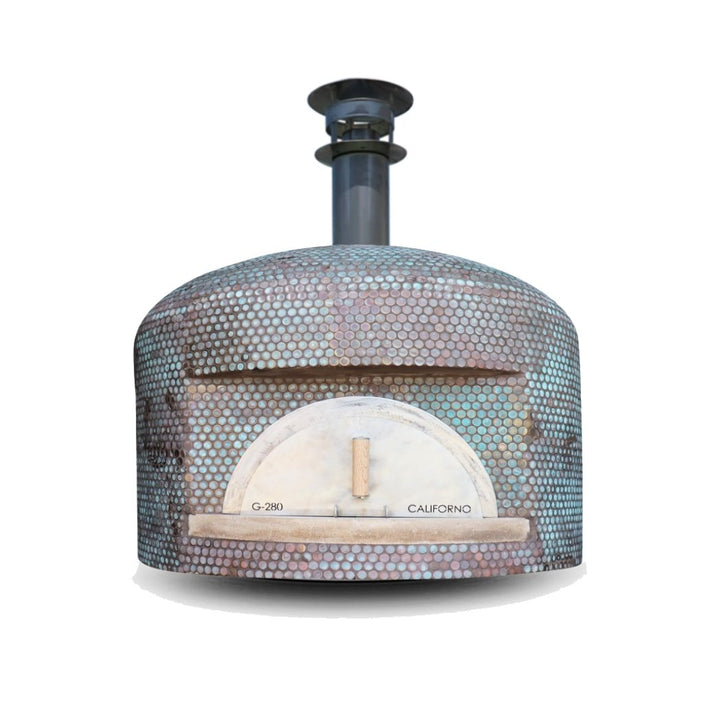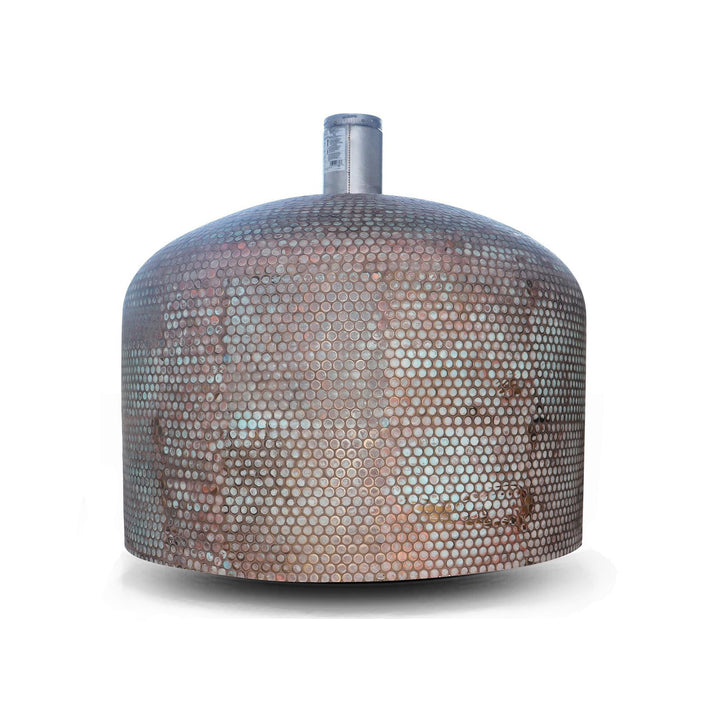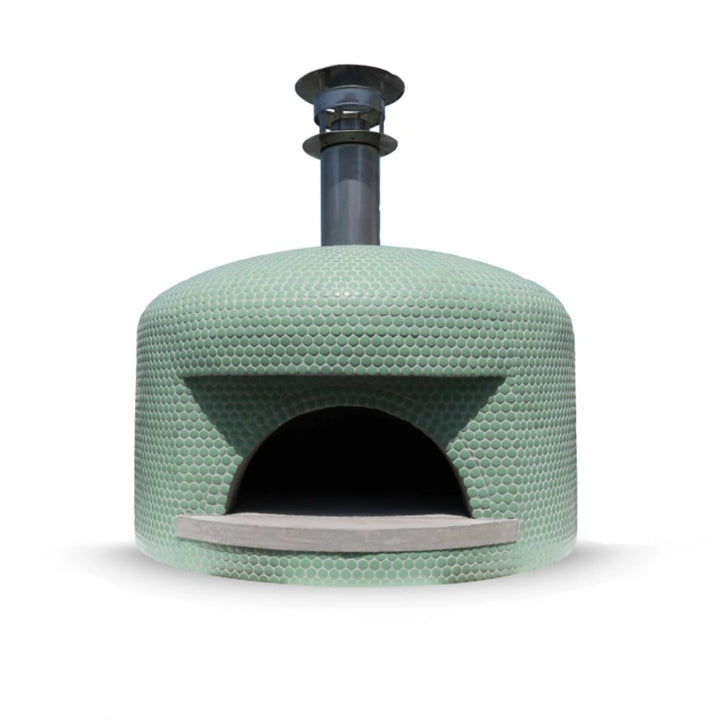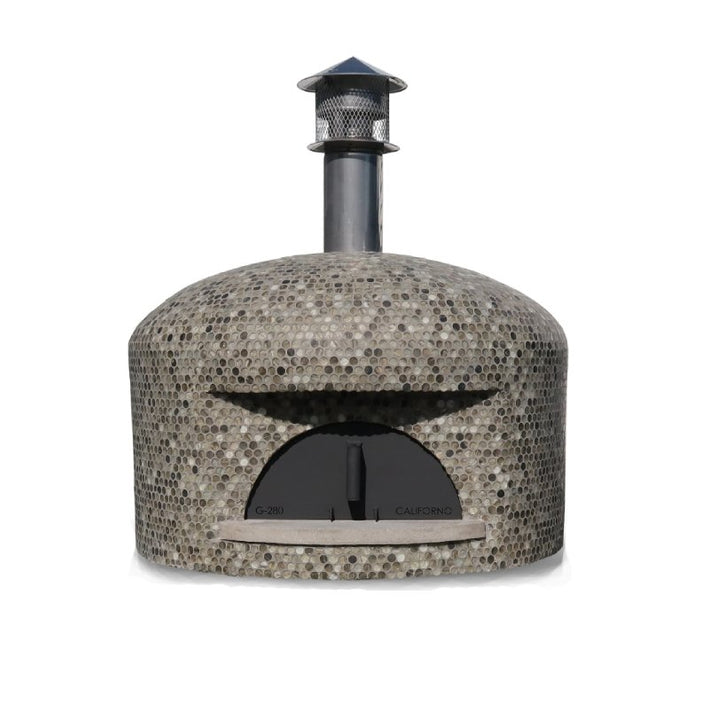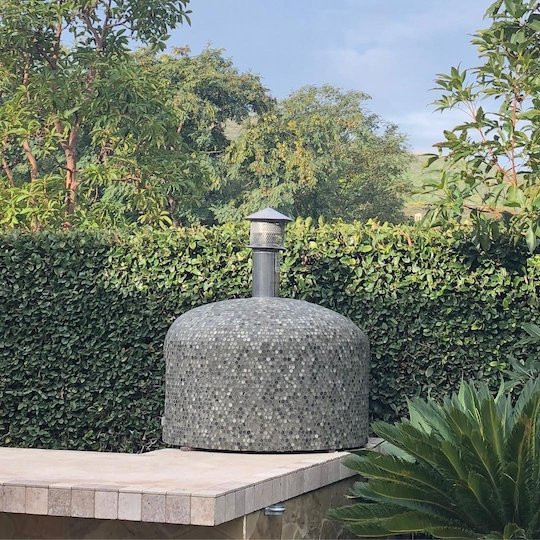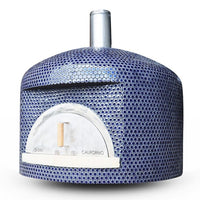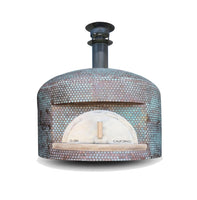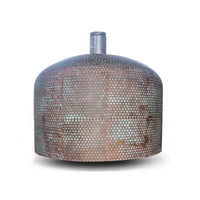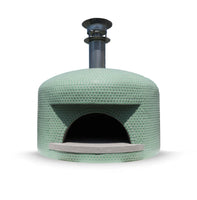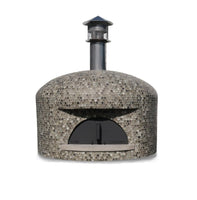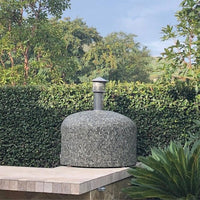 Californo Garzoni 280 Wood Fired Pizza Oven
The second largest of the Californo
®

residential pizza ovens, the Garzoni 280 comes fully-assembled and ready to host family gatherings. 

Having a beautiful wood-fired oven of your own doesn't have to involve intensive labor or masonry skills. Californo has been making residential and commercial pizza ovens since 2005 for private customers and luxury hospitality clients like the Ritz Carlton, W Hotels, and the Waldorf Astoria. 
Now you can create 5-star restaurant-quality pizzas in the comfort of your own backyard. The 280 is of a size that it can still be placed on a wider countertop or bar surface in your outdoor kitchen area. Imagine impressing your friends and family with your homemade Margherita or Prosciutto pizzas, straight out of your own pizza oven.
The 280's mosaic finish is expertly applied to withstand the high cooking temperatures of your oven, with a fast 28-minute heat up time and unparalleled heat retention. This also means you don't have to worry about tiles cracking over your oven door. Californo uses a superior adhesive to ensure performance and durability, so that your oven will age beautifully. 
Features the classic Californo "True Dome" design which helps distribute and retain heat evenly for perfect outdoor gourmet cooking every time. 
As with all Californo ovens, the Garzoni Fully Assembled Mosaic 280 comes with a 5-year warranty for the dome and a 1-year warranty on all other parts. 
Mosaic Tile Color Selection  (specify in order notes)
 

Truffle

Lagoon

Cafe 

Brownstone

Denim

Aquamarine

Dove Gray

Matte Charcoal

 





Matte Marble

Matte White

Matte Black

 


Midnight

Mint

Vintage Yellow




Stillwater




Vermilio

Matte Light Green 

 Cashmere
Call or text us at 970-457-6888 for product customization inquiries such as color and configuration
Certain large items incur shipping charges and these are estimated based on delivery zip code. If unclear, reach out via phone / chat.