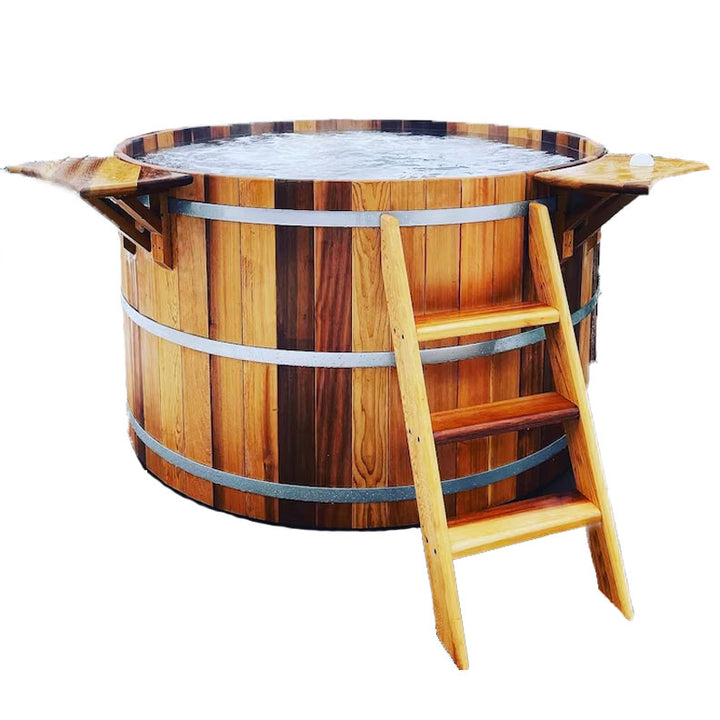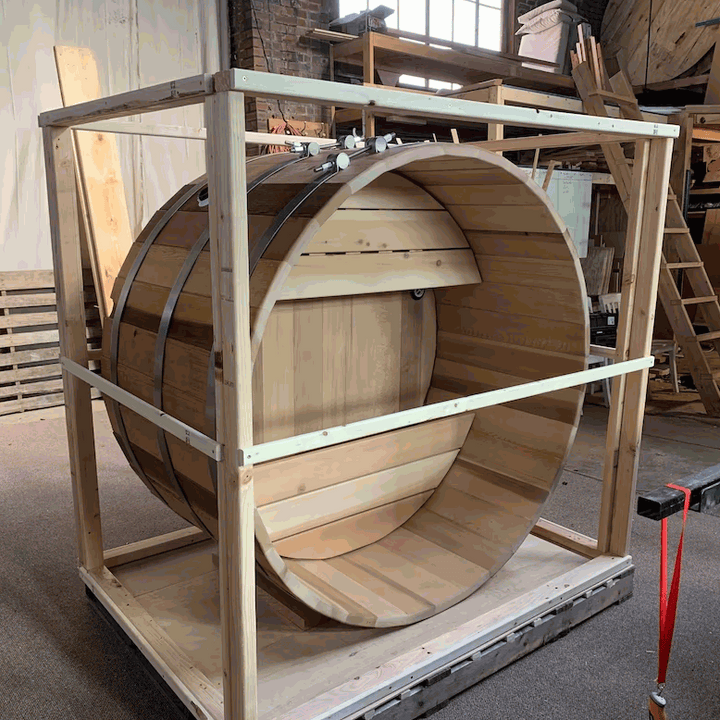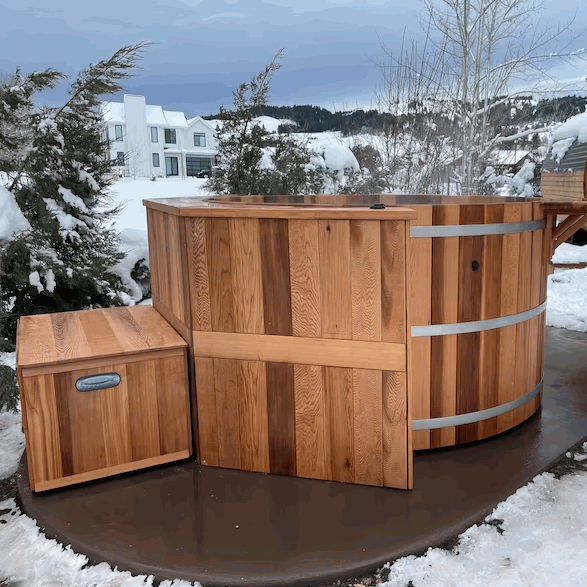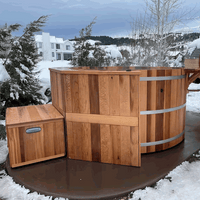 Cedar Hot Tub with Heater - Fully Assembled (4-6 Person)
Handmade Cedar Hot Tub: Luxury Craftsmanship for Your Ultimate Relaxation
Treat yourself to a one-of-a-kind experience with our exquisite, handmade cedar hot tub. This isn't your run-of-the-mill, mass-produced model, but a meticulously handcrafted masterpiece that offers not only unrivaled quality but a personal touch to your relaxation routine.
Details That Make the Difference
Our tub comfortably seats 4-6 adults, making it an excellent choice for those leisurely evenings with friends or a soothing soak alone. The dimension of the tub is a spacious 6 feet in diameter and 3.5 feet tall, providing ample space for an immersive soak. The tub comes equipped with pre-installed internal benches, adding an extra layer of comfort to your soaking experience. Keep in mind each tub can be fully customized for depth, seating, lighting, and more.
A Custom Experience, Tailored to Your Desire
The beauty of our hot tubs doesn't end with the handcraftsmanship – we offer a plethora of design variations to truly make your tub your own. Choose your heat source (be it gas, electric, or wood-fired), add hydro-therapy jets for a spa-like experience, or include external benches & surrounds for an added aesthetic touch. Your imagination is the only limit here!
A Package of Perfection
Your handmade cedar hot tub package includes a 5.5 KW electric heater with pump and filter (pre-plumbed for your convenience), a 2'X3' cedar equipment chest to house all your hot tub necessities, and a spa cover to protect your investment when not in use.
More than Just a Hot Tub
As a customer of ours, you're investing in more than just a hot tub – you're investing in an experience. You're investing in the countless hours of relaxation and the tranquillity that comes with it. With our free shipping and pre-assembled delivery, you're just a click away from adding a touch of luxury to your home.
Call or text us at 970-457-6888 for product customization inquiries such as color and configuration
Certain large items incur shipping charges and these are estimated based on delivery zip code. If unclear, reach out via phone / chat.