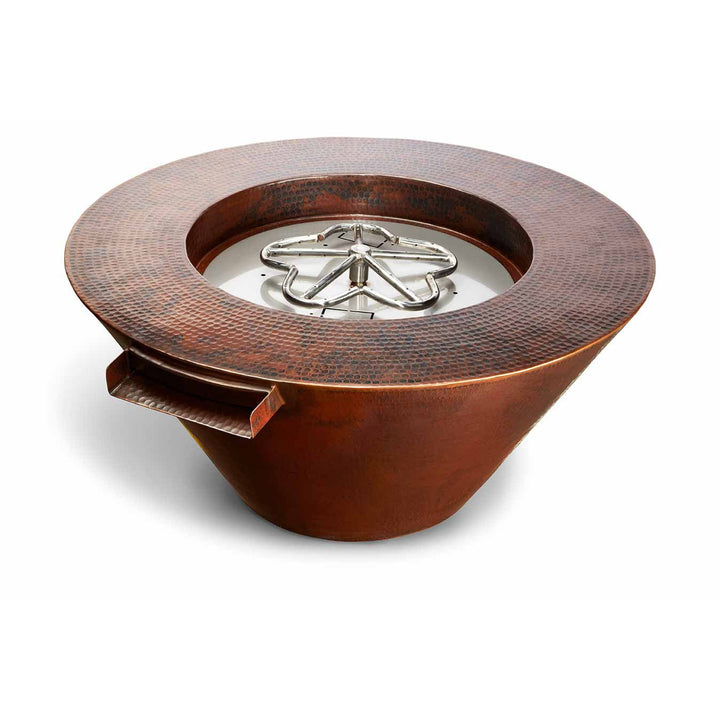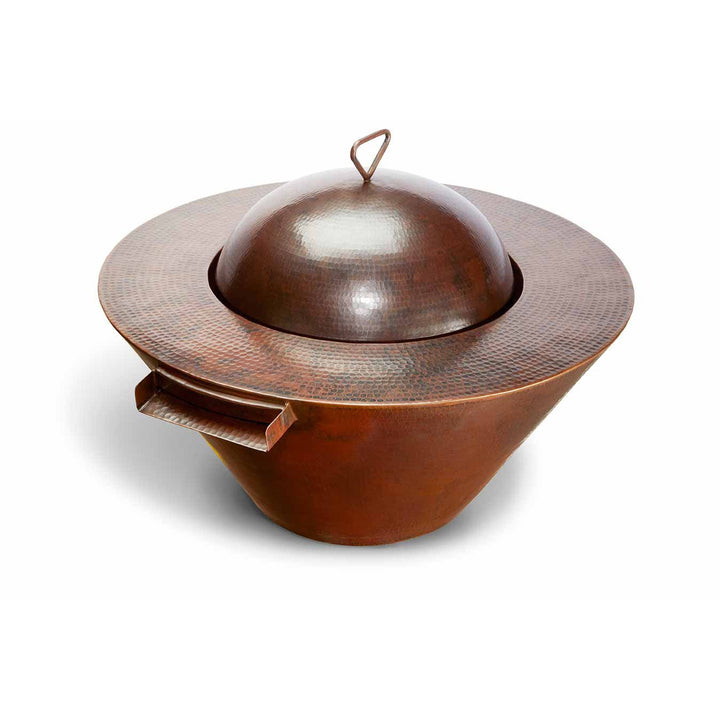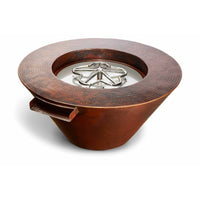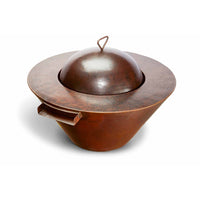 HPC Mesa 32" Fire And Water Bowl Hand Hammered Copper HPC Fire
This beautiful round hand hammered bowl has an oil-rubbed finish. Makes a visual impact on any build.
Specifications
Dimensions: 32" diameter, 15" tall, 15" base
12VAC models require HPC/SEBCO 12vac, 100W power supply for copper only
Call or text us at 970-457-6888 for product customization inquiries such as color and configuration
Certain large items incur shipping charges and these are estimated based on delivery zip code. If unclear, reach out via phone / chat.