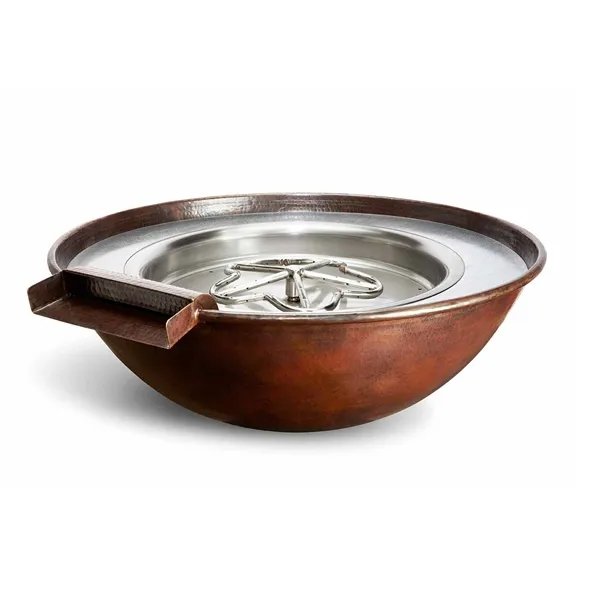 HPC Tempe 31" Fire And Water Bowl Hand Hammered Copper HPC Fire
The best-selling Tempe Hand Hammered, Oiled Copper Fire Bowl and Copper Fire and Water Bowl will add a clean and sleek "pop" on any build with its low profile stance and media that covers the whole inside of the bowl.
Call or text us at 970-457-6888 for product customization inquiries such as color and configuration
Certain large items incur shipping charges and these are estimated based on delivery zip code. If unclear, reach out via phone / chat.