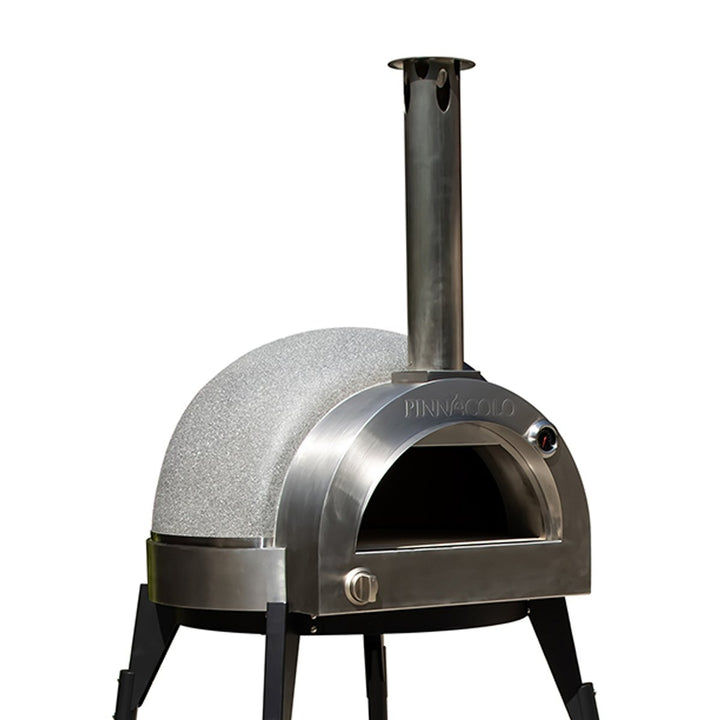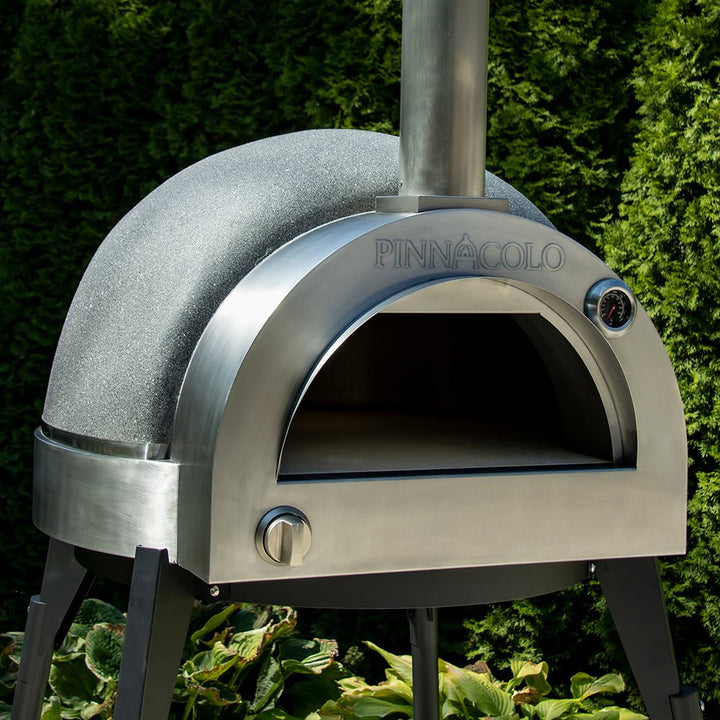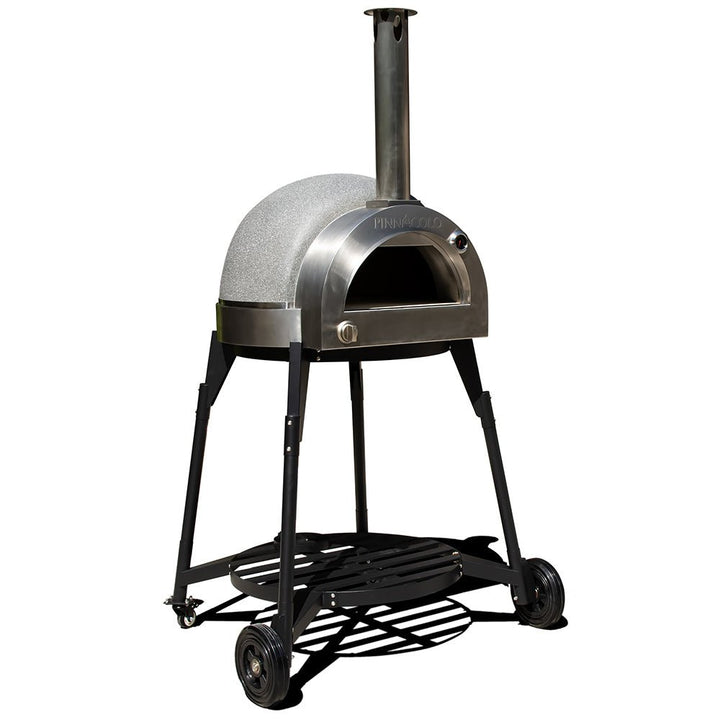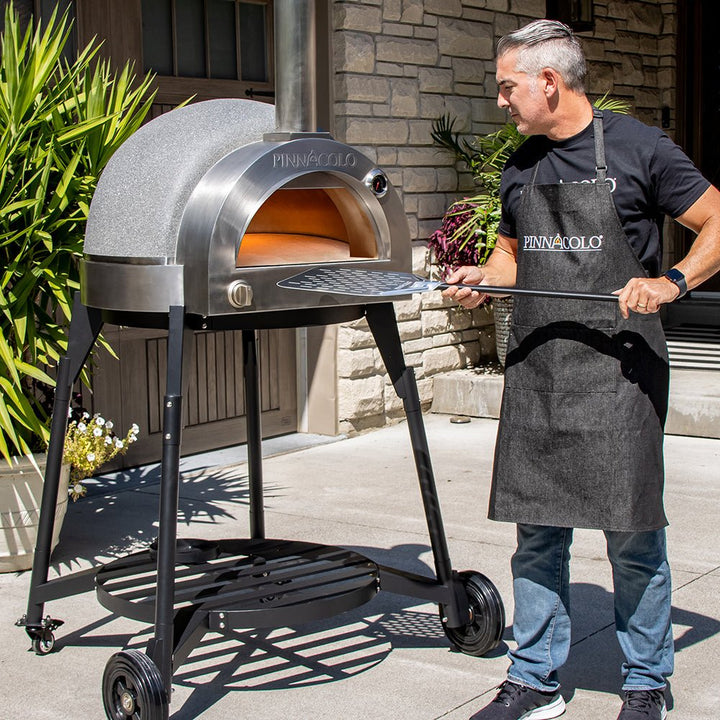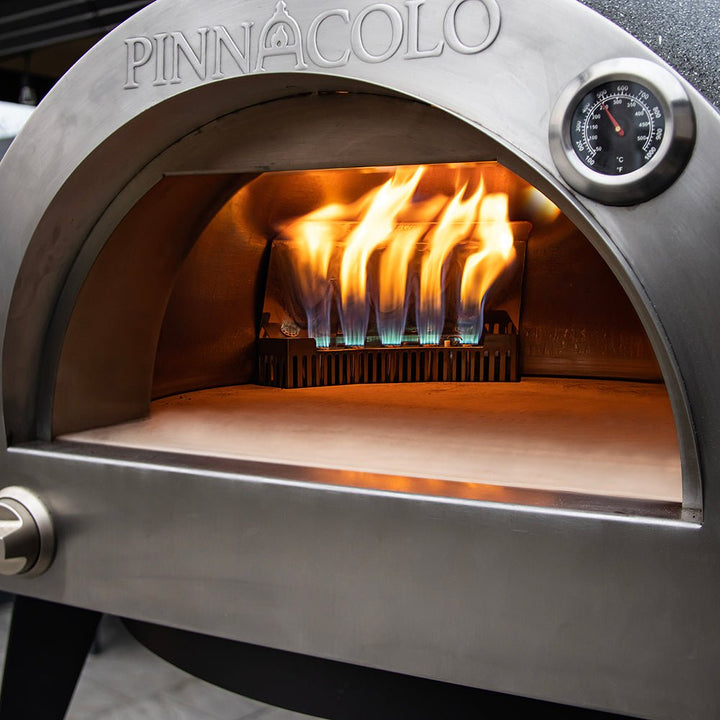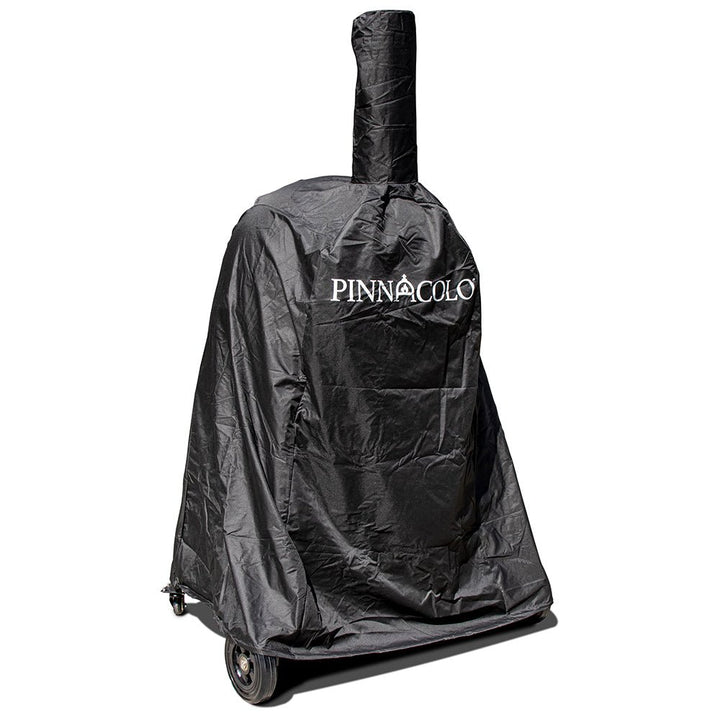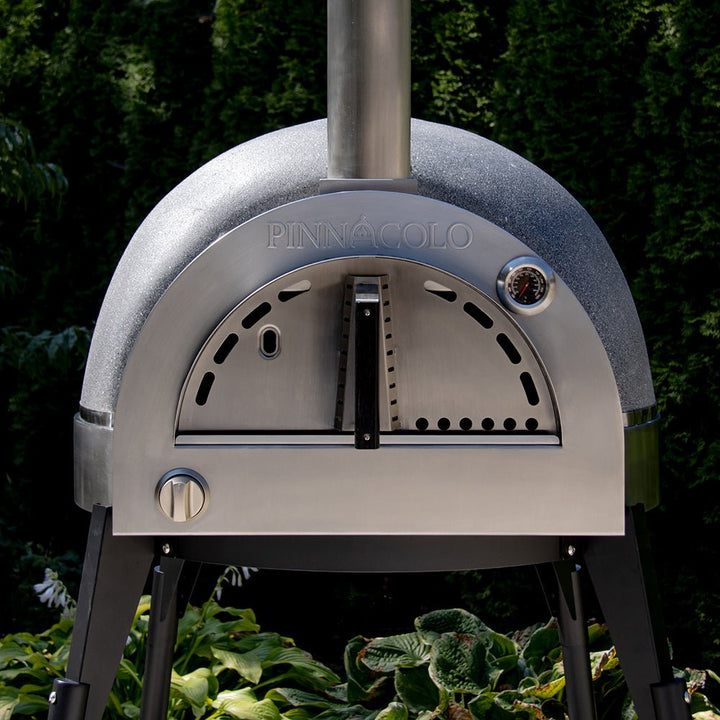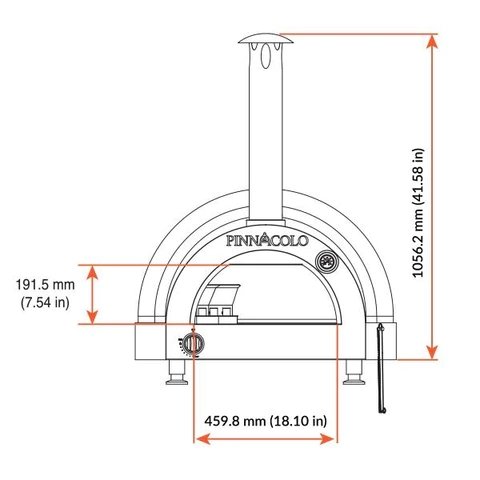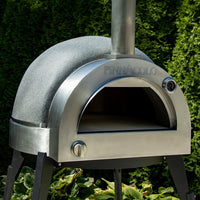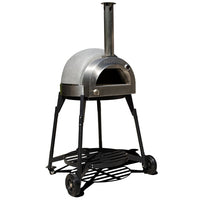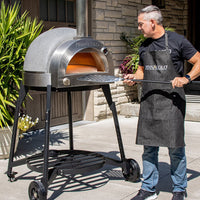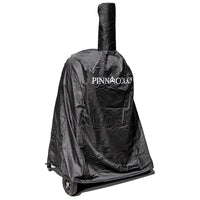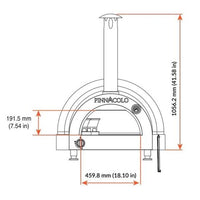 Pinnacolo L'Argilla Thermal Clay Gas Powered Oven
$4,995
$6,495.00
Regular price
The Pinnacolo® L'Argilla oven is safe and cool to touch on the outside, even at temperatures over 800 degrees fahrenheit

.
Its sleek, modern appearance also sets it apart from traditional brick ovens, making it a stylish addition to any backyard. With the L'Argilla wheeled stand, you have an easily moveable oven that heats up in record time and remains cool to the touch.
Yes the thermal clay exterior of this oven remains cool to the touch even at the highest cooking temperatures. With 50,000 BTUs, the CSA approved L'Argilla heats the cordierite cooking surface to over 600F in under 15 minutes. The 26.5" diameter interior (3.83 sq') provides the space to easily handle 2+ pizzas at a  time.
Since the oven is gas powered, you have far greater temperature control, making it superb for roasting, baking, and searing. The L'Argilla comes complete with a heavy-duty wheeled stand with rear locking casters, a solid stainless steel door with a stay cool handle, built-in ambient thermometer and stainless steel chimney.


Features
L'Argilla arrives with: 12" Perforated pizza peel, 2 x 12" acacia peels, an infrared thermometer, high-temperature gloves, a sharpen-able rocker cutter, wire bristle brush with scraper, tank cover weatherproof cover hose and regulator plus a one size full coverage apron

50,000 BTUs for rapid heating with easy to use mechanical igniter

26.5" Cooking area (3.83 sq') = 2-3 pizzas at a time

Complete with heavy duty stand and lockable wheels
The L'Argilla also comes with over $500 in FREE PINNACOLO® Branded Accessories including: 
1x Perforated peel, 2x acacia peels, infrared thermometer, high temp gloves, wire bristle brush, rocker cutter, tank cover, weatherproof cover, hose & regulator, and apron. All you need to add is fuel!
Specifications
Dimensions: 80'' H X 48'' W X 40'' D
Cooking Area: 
18'' H X 26.5'' W X 26.5'' D
Weight: 
271 lbs 
Maximum temperature: 900 degrees Fahrenheit
Call or text us at 970-457-6888 for product customization inquiries such as color and configuration
Certain large items incur shipping charges and these are estimated based on delivery zip code. If unclear, reach out via phone / chat.