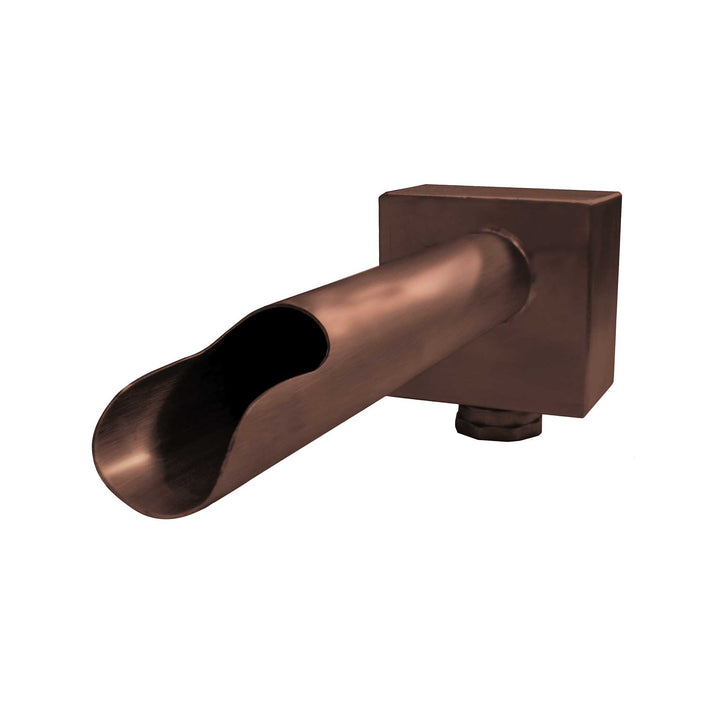 The Outdoor Cannon Scupper
Cannon Scupper
Enhance your pool experience with our High Quality Water Scupper. All Scupper manufactured from Copper & Stainless Steel.
All made in USA.
Key Spec:
– Product Name: Cannon Scupper
– Model Number: OPT-CS(xx)
– Material: Copper
– Gallons Per Minute | 7-9GPM every 12 inches.
Size:
– Width: 2″-3″
– Height: 6″
– Depth: 12″
Specifications
Call or text us at 970-457-6888 for product customization inquiries such as color and configuration
Certain large items incur shipping charges and these are estimated based on delivery zip code. If unclear, reach out via phone / chat.