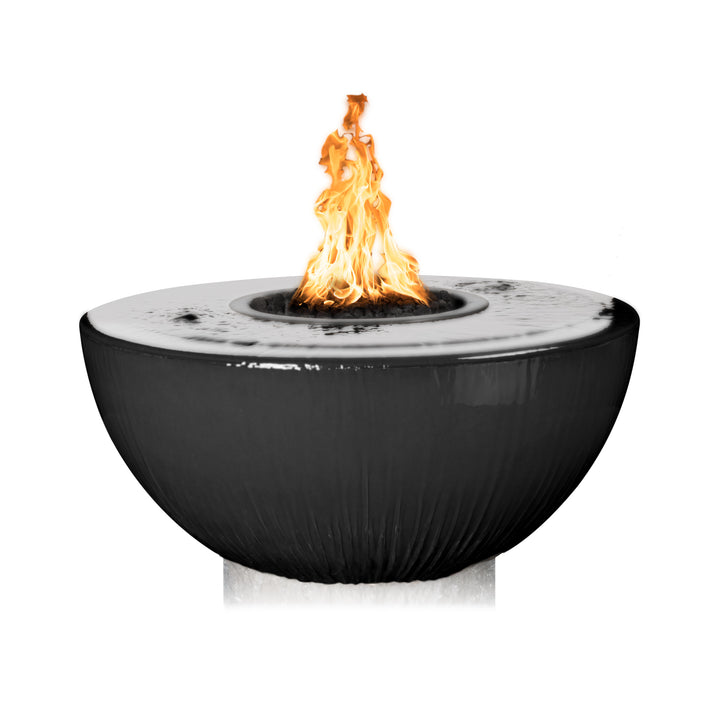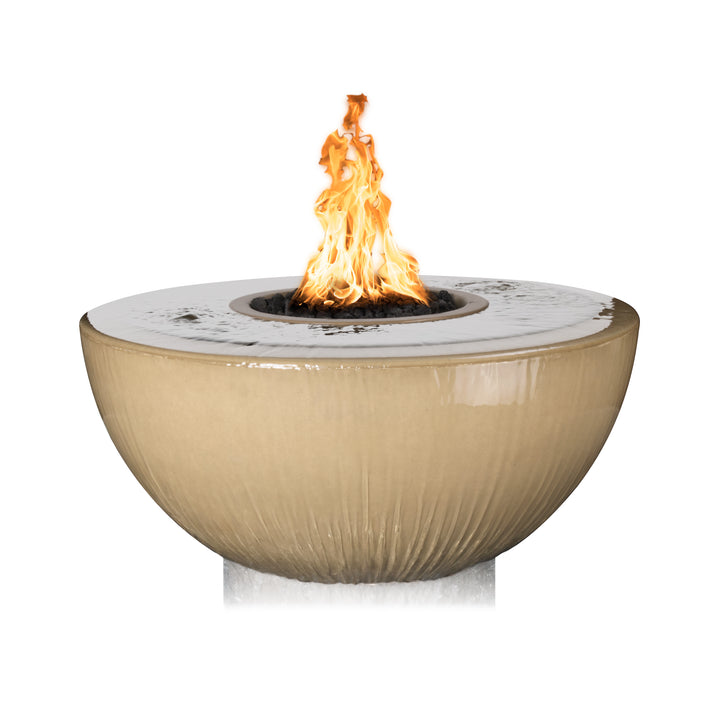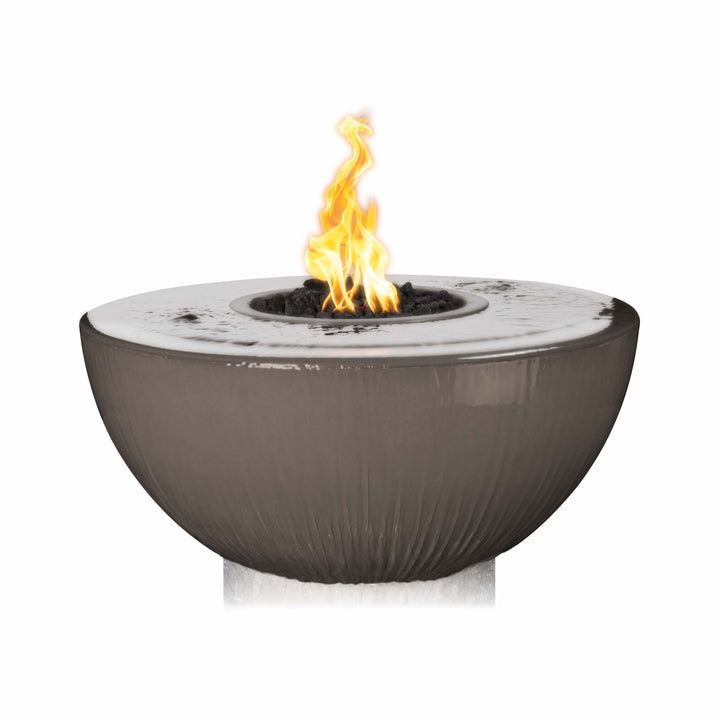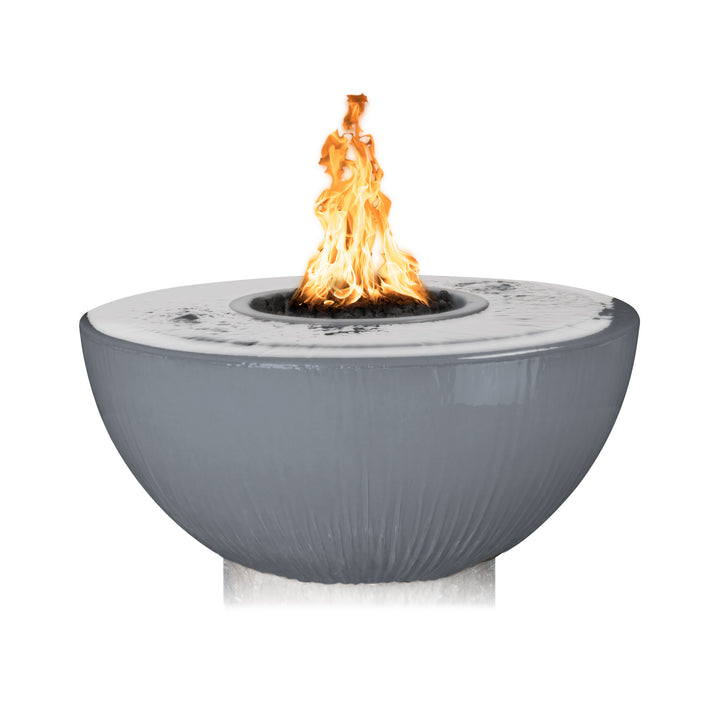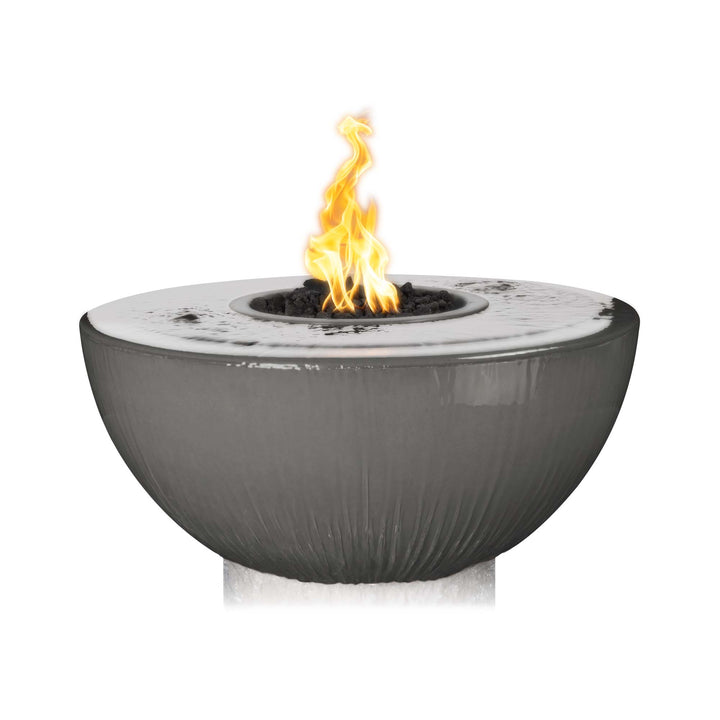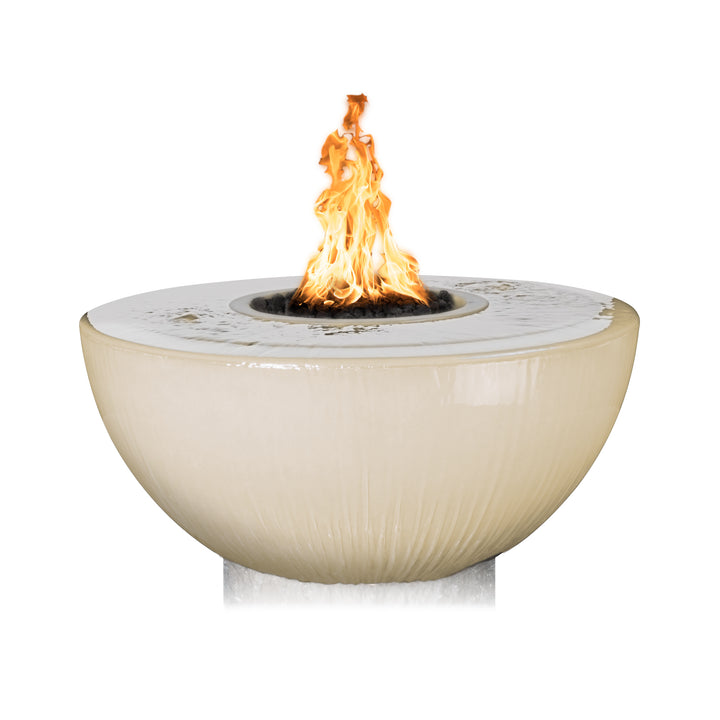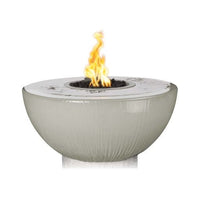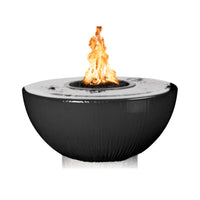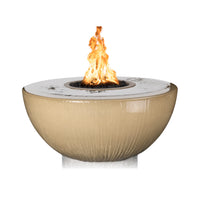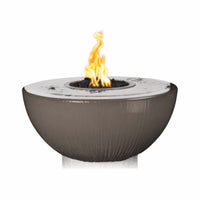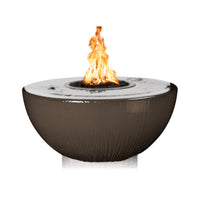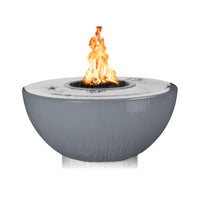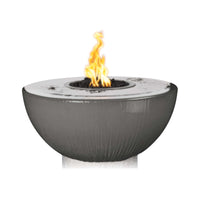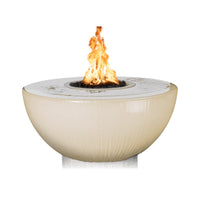 The Outdoor Plus 27" Sedona GFRC Fire And Water Bowl - Match Lit
$2,338
$2,572.00
Regular price
The Outdoor Plus 27" Sedona GFRC Fire Bowl with Match Lit ignition system is a top-rated fire feature that is perfect for any outdoor pool area. This high-quality fire bowl is crafted from Glass Fiber Reinforced Concrete (GFRC), ensuring long-lasting durability and resistance to weather elements. The Sedona Fire Bowl features a sleek and modern design, with a round bowl and a wide rim. With a diameter of 27 inches, this fire bowl and water bowl is large enough to create a warm and inviting atmosphere for socializing and relaxation while in or around the pool. The Match Lit ignition system offers a simple and easy-to-use ignition process for quick and hassle-free use. The Sedona Fire Bowl also features an adjustable flame height with key valve installation, which enables users to customize the flame to their desired height and intensity. The Outdoor Plus is known for crafting high-quality fire features that combine functionality and style, and the Sedona Fire Bowl is no exception. Whether you're looking to enhance the aesthetic of your outdoor living space or create a cozy atmosphere for entertaining guests, the Sedona GFRC Fire Bowl with Match Lit ignition system is a top choice for any homeowner.
27" Sedona GFRC Fire Bowl - Match Lit

Product Shape: Round
Material: GFRC Concrete
Length: 27"
Height: 10"
Base Length: 14"
Base Opening: 3"
BA Length: 23"
BA Depth: 2"
Burner Length: 8"

Call or text us at 970-457-6888 for product customization inquiries such as color and configuration
Certain large items incur shipping charges and these are estimated based on delivery zip code. If unclear, reach out via phone / chat.